PDF Watermark - How to watermark PDF for free
PDF Watermark for Windows is now available for downloading and ready to work. It enables users to sign and protect PDF files with effective text or image watermarks. With its user-friendly UI design, even the most novices of users can take advantage of everything PDF Watermark has to offer without efforts.
Step 1: Add PDF Files by Simple Drag and Drop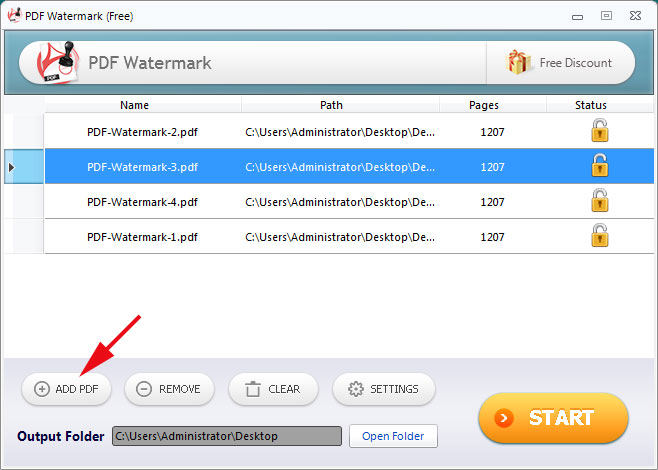 You can add image file by drag and drop as well as clicking the "Add PDF" button.
Step 2: Click "Setting" Button for Advanced Settings
Click the "Setting" button and you can find PDF Watermark has provided various watermark configuration options including text watermark, image watermark, tilling watermark and pages selection.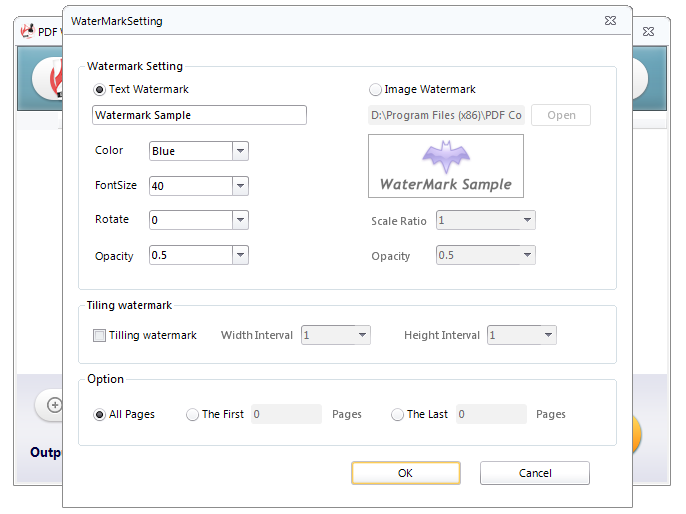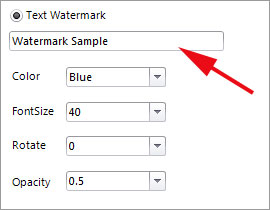 Enter the words in the textbox and you can also change the color, font size, angle and opacity level of your text watermark.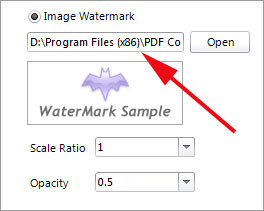 Choose your image watermark from file browse dialog. PDF Watermark enables you to change the scale ratio and opacity levels. It also enables you to preview the image in picture box.

For higher security level, you can add and tile watermark to PDF files. Check "Tilling watermark" and PDF Watermark will tile text watermark or image watermark you have set before to your PDF files. Both the width and height intervals could be changed for optimization.

PDF Watermark enables users to watermark all PDF pages or the first or last few pages.
Step 3: Click "Start" button and start the process
In the end, check the output path and click the "Start" button to start adding watermark to PDF files. The process will complete within seconds.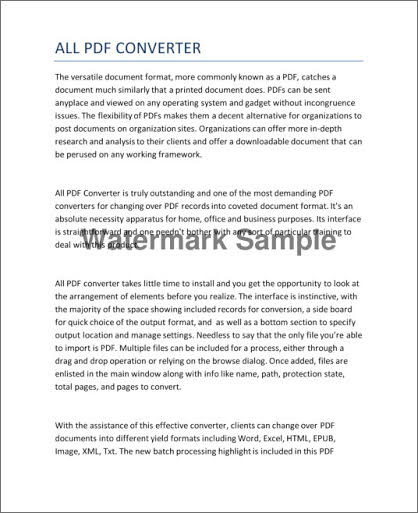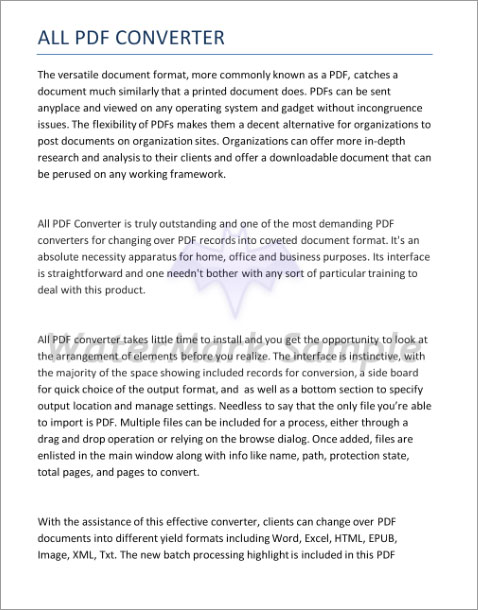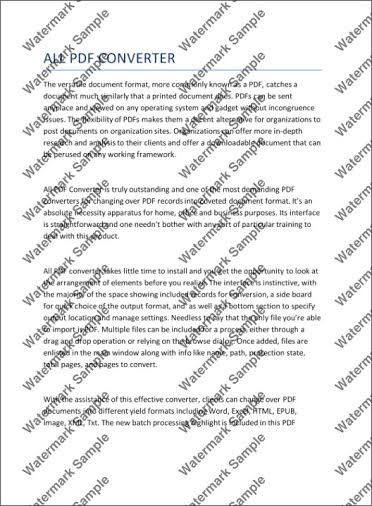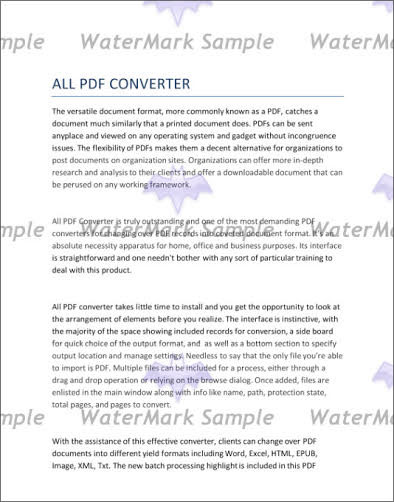 Ready to download?
Related Articles